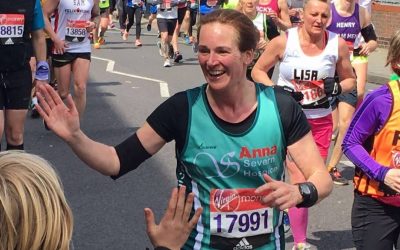 Firstly, a marathon was never on my to-do list – 13.1 miles was enough
for me. But, with a lot of determination and months of training, I did it!
read more
If you would like to know more about SW Sports Performance, please call 07837 962 778 or fill out the enquiry form below.