Sports Therapy - Sports Massage - Triathlon - Run - Swimming - Nutrition
Sports Therapy
Sports Massage
Triathlon
Run
Swimming
Nutrition
SW Sports Performance provides a large range of sports services including sports therapy, sports massage, sports rehabilitation and coaching services for triathlon, running, strength training and nutrition advice.
Sports Therapy and Sports Massage
Suffering from niggles or an injury? Then Sports therapy, including sports massage, trigger point release, joint mobilisation, sport-specific rehabilitation exercises, strength work and K Tape can help you recover.
Treatment will also include post-care advice to maximise the effect of your treatment in daily life and training. All treatments are tailored to the individual and their specific needs.
Sports therapy is also extremely effective in treating common injuries suffered by non-sporting people – pain caused by driving, sitting at a desk, or simple bad posture are all helped by sports therapy.
If you're regularly training and racing, have persistent muscular aches and pains, or suffer from tension from your day to day work sports massage is for you.
Coaching
Our coaching services are designed for people of all abilities and experience – you don't have to be an Olympic athlete to benefit! Whether you're a novice or simply looking to challenge yourself – SW Sports Performance can tailor your programmes to ensure you reach your potential.
Triathlon Coach and Sports Therapist, Sophie Whittingham is passionate about helping people be the best they can be. Through her years of helping clients back into sports after injuries, she is aware of how important it is not to overdo training.
Coaching services are delivered by Sophie and close friends Emily Sanders and Emma Keeton. Singularly we have all perfected our training specialisms, but collectively we create a bespoke powerhouse of coaching packages for athletes. No matter what you are looking to develop in, each coaching package has been designed by a highly qualified professional.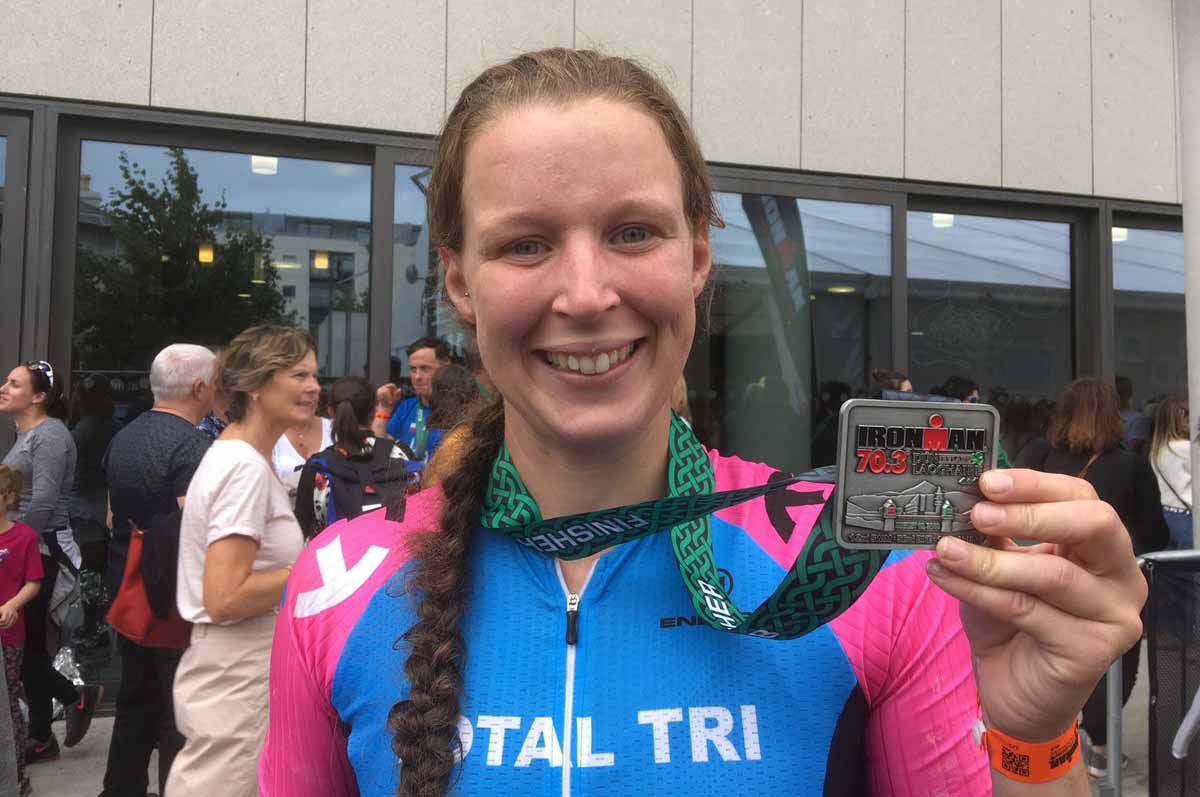 With SW Sports Performance you receive coaching that has been designed to progress your performance and prevent injury at the same time. We believe that you don't have to be amazing, but you do need to be in it!
We have all competed as athletes, so we understand what it takes to train this way. We are also highly qualified.
Where are we based?
Although SW Sports Performance is based in Shrewsbury, Shropshire, our services can be accessed from anywhere! We have an extremely responsive service and some of our packages enable you to have unlimited access to your coaches in terms of calls and emails. The training plans are made simple and convenient through an online training app. For a specific one on one session, travel is required and will usually be located in the West Midlands, Manchester or the North East.
So if you're looking to improve your running technique or want training and guidance for your first triathlon – we'd love to help you!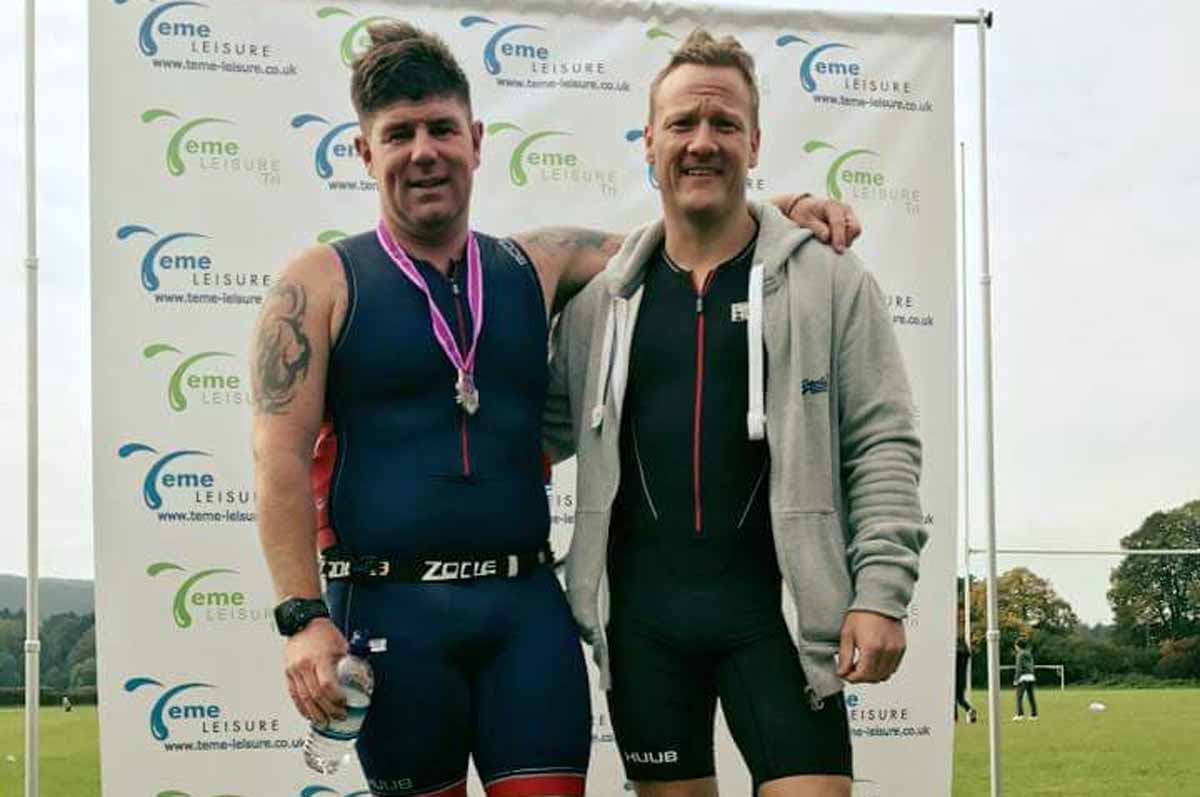 "I do believe since having a structured programme from Sophie, my running technique and speed has greatly improved. I look forward to each training session whether it is indoor or outdoor and hoping for another PB."
If you would like to know more about SW Sports Performance, please call 07837 962 778 or fill out the enquiry form below.