IMPORTANT ANNOUNCEMENT:
We are committed to the safety and well-being of everyone in our race community in relation to the COVID-19 pandemic.  We have decided to make the hard decision to cancel this years event on August 9th 2020. We are very sorry for any disappointment  this may have caused but the safety of our athletes  and spectators  comes first! 
However we will be back  next year and are currently organising a date for August 2021,  this page will be fully updated once we have confirmed the new date. 
Bomere Pool Aquathlon and Open Water Swim 2020
Bomere Pool Aquathlon and Open Water Swim 2020
Date: Sunday 9th August 2020
Location: Bomere Pool, Condover, Shrewsbury, Shropshire, SY5 7AP
Region – West Midlands
Race Directors – Sophie Whittingham and Tony Smalley
Event Overview
Welcome to the inaugural Bomere Pool Aquathlon and Open Water Swim, in the stunning Shropshire countryside.
This will be a friendly aquathlon and open water swim, open to competitors of all abilities and experience.
Three different events will be held on the same day: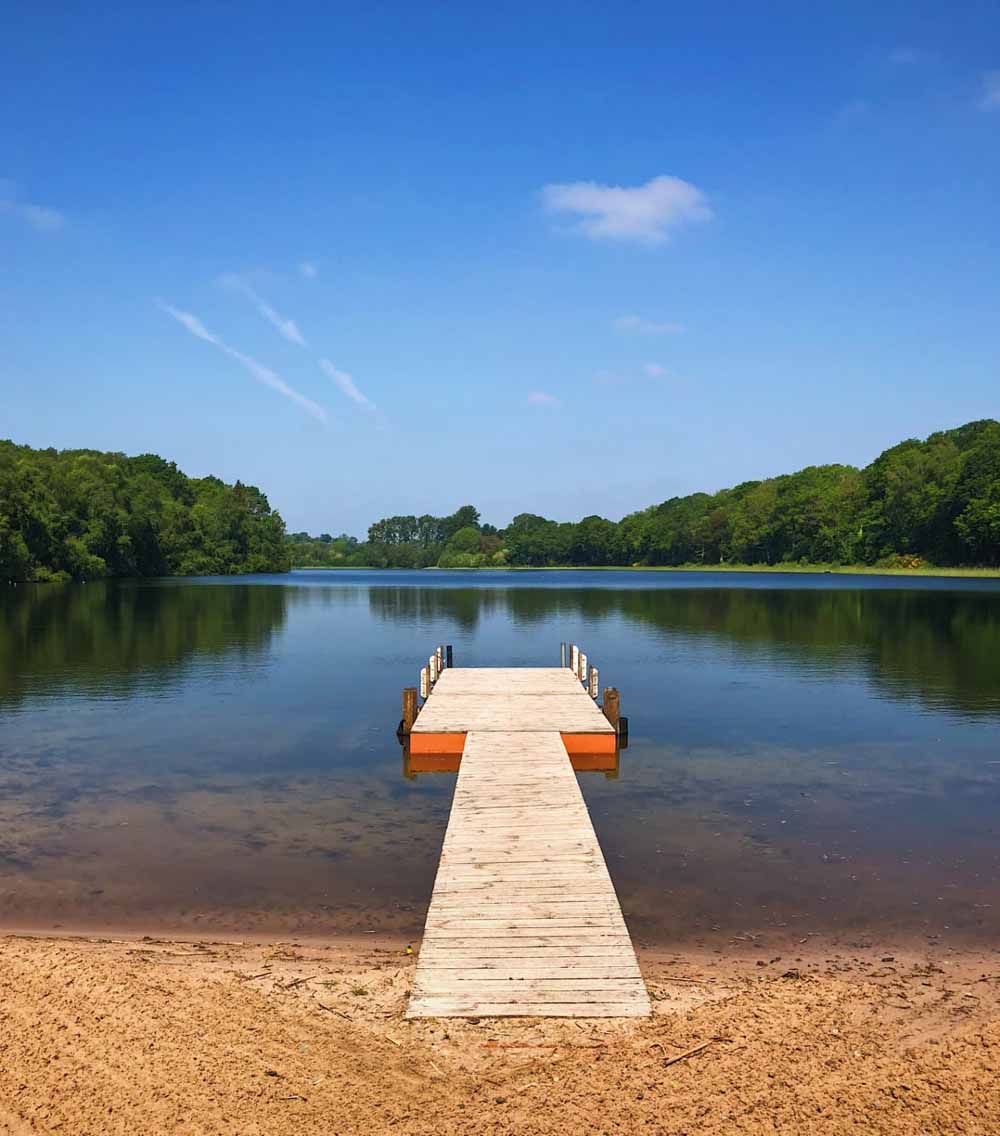 The Open Water Swim – a 1km and 2km lake swim.
The Sprint Aquathlon – a 750-metre lake swim followed by a 5km trail run.
The Aquathlon Relay – relay teams consisting of three members. Each athlete completes a 250-metre swim and a 2.5km run before tagging the next team member. When all three members have completed the swim and run, the total time will stop when the third member of the team crosses the finish line.
The Aquathlon Relay is a unique event and you'll struggle to find another event of its kind locally. Even if you've taken part in events earlier in the day, why not get some teammates together and prepare yourself for an action-packed, short and sharp race…?! Our relay promises to be great fun and an exciting way to finish the day off!
You can enter all three events if you're feeling keen!
Bomere Pool is a large lake venue with easy entry and exit points via a beach. It is weed-free with great water quality, which can be quite warm in August.
The run will be a trail run set within the grounds and through the woods alongside the lake. In August, the trail should be sufficiently mud-free to allow for good times on this fast, relatively flat course.
This will be a great fun day for all!!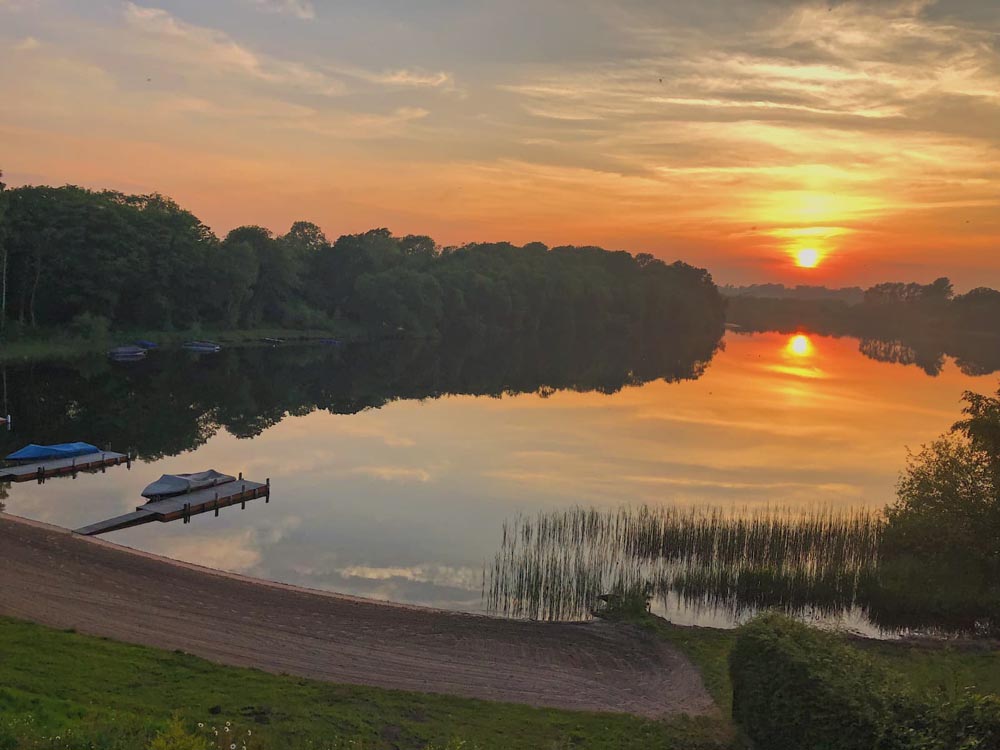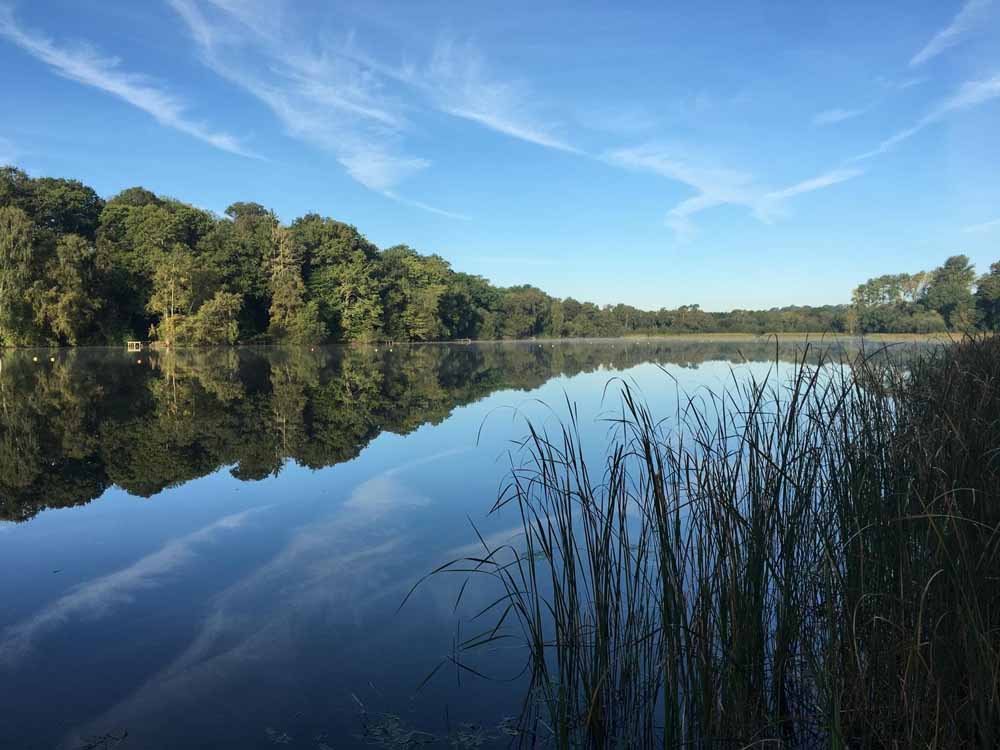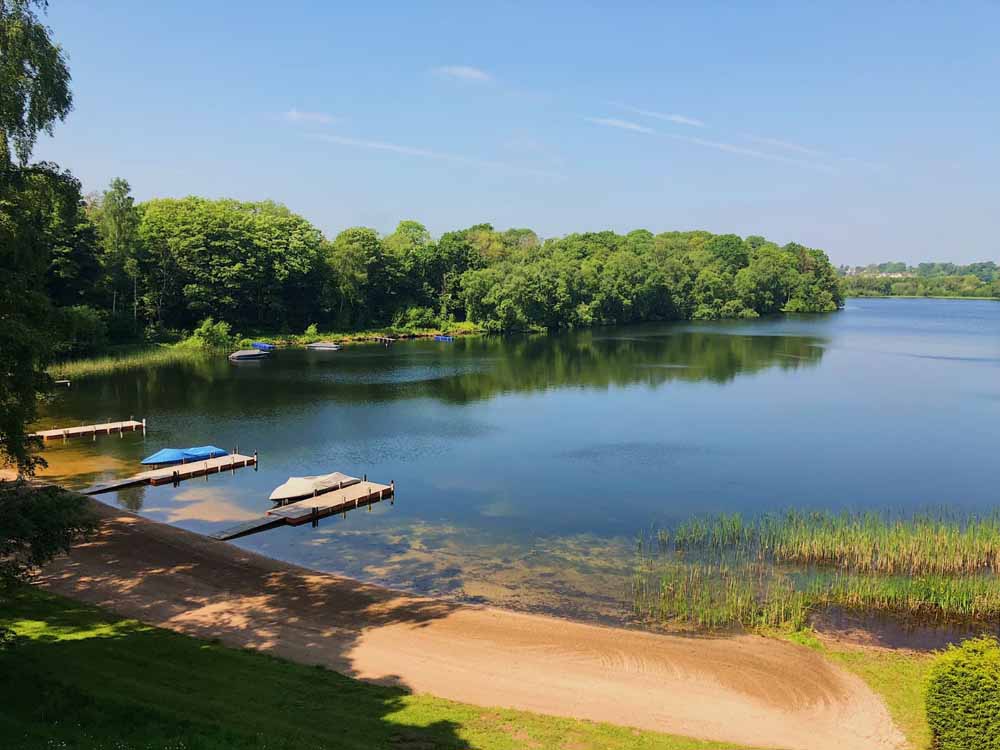 Bomere Pool Open water Swim – 1km £14 and 2km and £18 (plus service fee)
Start Time – 9:30am
Distance – 1km and 2km
Swim – Open Water, Lake swim
Age – 18+
Bomere Pool Aquathlon (Sprint Distance) - £30 (plus service fee)
Start Time – 11:30am
Distance – 750-metre Swim, 5km Run
Terrain –Trail Run
Swim – Open Water Lake swim
Age – 18+
Bomere Pool Aquathlon Relay - £35 per team (plus service fee)
Start Time – 2:30pm
Distance – 250-metre Swim, 2.5km Run
Terrain –Trail Run
Swim – Open Water Lake Swim
Three members per team
Mixed, Male and Female teams
Age – 18+
Parking
Parking will be available on the day at a cost of £2 per car. People are advised to car share if possible.
Prizes
For the Sprint Aquathlon and the Open Water Swims, there will be prizes for the first three open male and open female competitors, and first male and female in the over 40, over 50, and over 60 age categories. (Competitors can only win one prize).
For the Aquathlon Relays, there will be a prize for first male team, female team and mixed.
Results
Chip timing will be used on the day. All results will be available online immediately after the event.
Event Features
Chip Timing
Distance markers
Prizes
Water safety cover
Toilets
Catering
Results on website
Traffic Free
Goodie Bag
Stalls
Finisher Medal
Distance Markers
British Triathlon Race Day Membership
Day Membership is essential for individuals who are not a Home Nation member of British Triathlon but want to compete in a British Triathlon permitted event taking place in England or Wales. Without it, you WILL NOT be able to compete in the race! Day Membership provides public liability (up to £15million) cover for the duration of the event only.
Where can you purchase Day Membership?
A one-day membership can be purchased while registering on the day at Bomere Pool Aquathlon and Open Water Swim.
How much is a Day Membership?
The Membership fee is to be paid on the day of the event at registration if you fail to show your British Triathlon Membership card. See below for the day membership costs…
Open Water Swim 1km and 2km
Day Membership will cost £2 for the open water swims
Aquathlon Sprint
Day Membership costs £1 for competitors aged under 20. For those 20 years and above it costs £4.
Aquathlon Relays
If you can provide your membership card or you have already purchased the day membership for the Aquathlon Sprint you DO NOT need to buy another one for the relays. However, your swim membership WILL NOT cover you, you will need to purchase another day membership for the relays and this will cost £2
All members of the relay team will require membership.
What Day Membership doesn't cover:
Day Membership does not include personal accident cover, it also does not provide insurance cover for your equipment and kit.
Race Day Rules
Bomere Aquathlon and Open Water Swim will be following the British Triathlon rule book.
It is the competitor's responsibility to know the rules which the event will be following, both in relation to the competition rules by which competitors must abide by, but also eligibility rules.
As the Event will only be including Swim and Run please ignore the Cycling section of the manual found here.
Water Temperate and Wetsuit Use
Please follow the link above to check out more in-depth information about the use of wetsuits during the event.
The below table shows the temperate the lake needs to be for the use of wetsuits to either be forbidden or mandatory. If the Temperate is in between then wetsuits are optional.
Swim Length
Forbidden Above
Mandatory Below
Up to 1500m
22

°

14

°

1501 -3000m
23

°

15

°

3001 – 4000m
24

°

16

°
Race Information
Further race and course information will be posted on this website over the coming months. An email will also be sent out to all competitors. If you require any more information in the meantime, please get in touch via the event contacts below.
Start times will be sent out 1-2 weeks before the event.